The Hebei Badminton Team was disbanded after the Eighth National Games in 1997, and after nearly 20 years of interruption, the team was re-organized on January 1, 2015. Although the team was late, several good seedlings have emerged from this team . Sun Yixue, Qianjing Yan, Sun Haoda and Zhang Shusen all have excellent physical qualities and a high level of understanding. They have won the provincial and municipal championships many times and are very optimistic.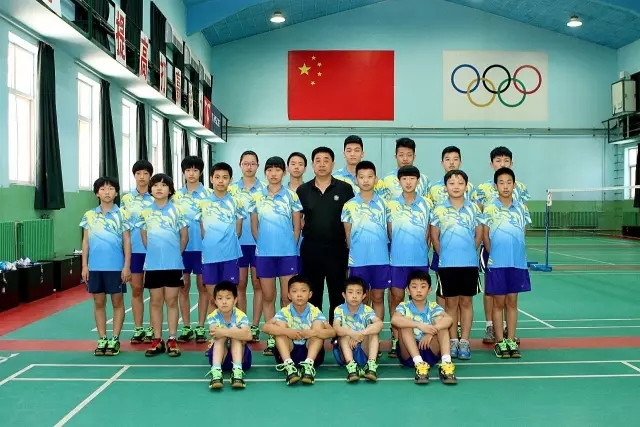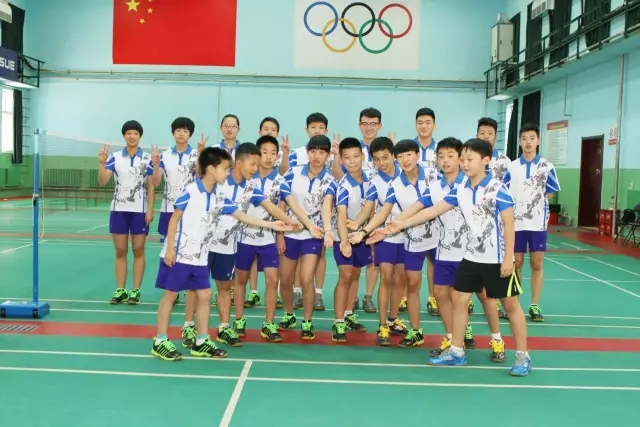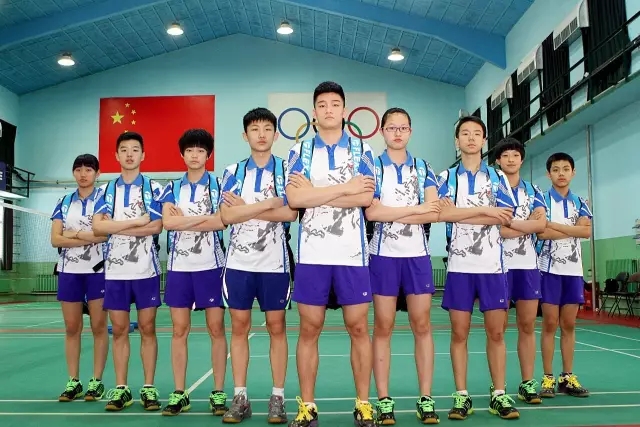 At the beginning of the reconstruction of the Hebei Provincial Badminton Team, the badminton team selected small players born after 2002. Most of them were younger between 9 and 18 years old, in order to start from scratch and abandon the quick success.
The Hebei team signed a cooperation agreement with FLEXPRO in April 2017. The team will wear the "Hebei FLEXPRO" jersey to participate in this year's badminton events. Mr. Chen Acai, Chairman of the FLEXPRO Brand, also expressed his sponsorship of the Hebei Provincial Team, hoping to improve the player's skills and tactics by sponsoring high-level professional equipment, and cultivate more tomorrow's stars for the Hebei Provincial Team
After the reconstruction, the Hebei provincial team also let players Sun Haoda and Zhang Shusen participate in the men's singles and men's doubles of the National Youth Championship on behalf of Hebei. This year, they participated in the singles game of the National Games badminton qualifiers for the first time. Young players adapt and accumulate experience in national competitions.